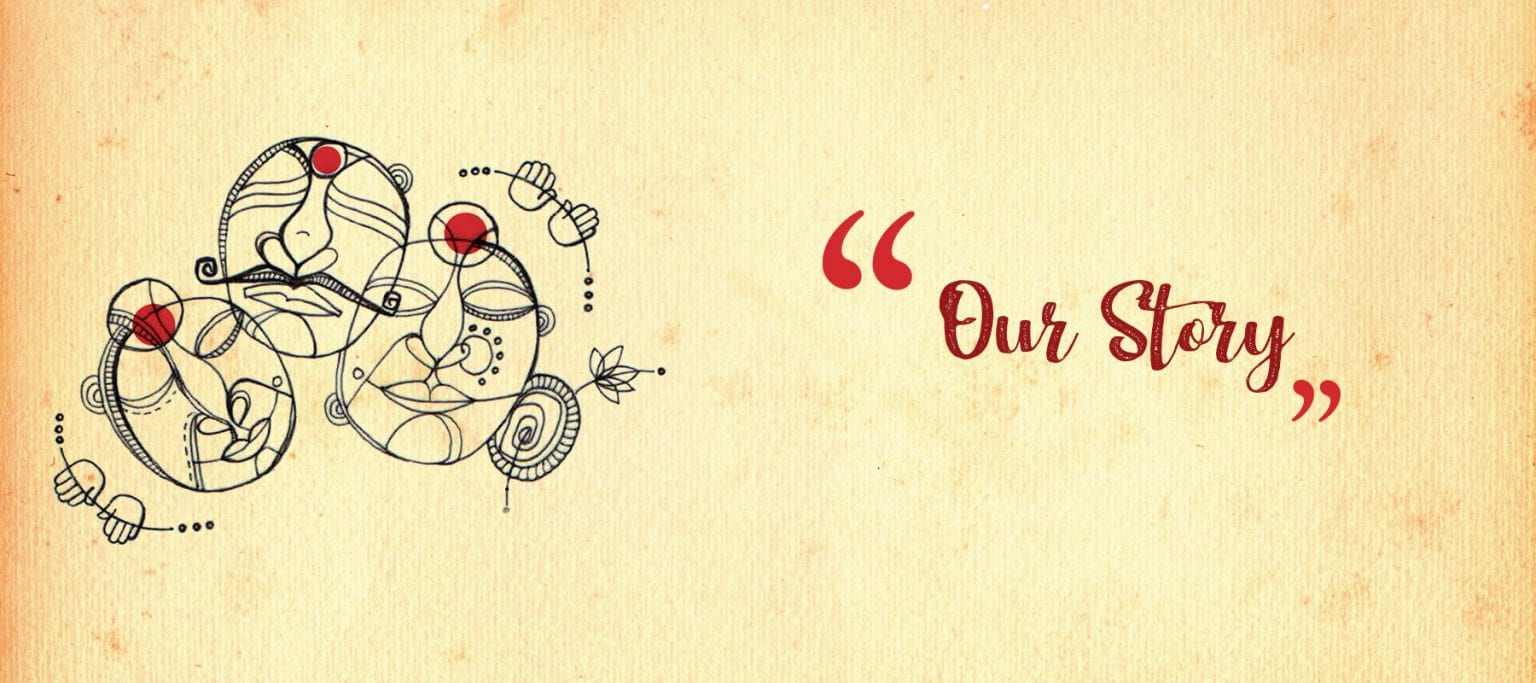 India has many talented artisans and their brilliant skills were unknown to the world.

Each state, each place and each corner had a uniqueness and beauty to it which was clearly seen in the artwork but was unknown to the outside world.

That's what has given birth to

"Store Indya"

We want to introduce everyone to these unique art forms through our intricately designed creations and make them accessible in just a few clicks.

Each of our creations express a feeling and an emotion while being useful and blending with your lifestyle.

So bring them home to give a special touch to your ambience, or just gift them to your friends and family.

We are sure this will bring you a step closer in experiencing the rich culture and heritage of this beautiful region.

And through this endeavor, we wish to empower our artists by rewarding and giving them recognition for their talents.