Lockable Leather Personal Diary with Unlined Pages-Christmas Gif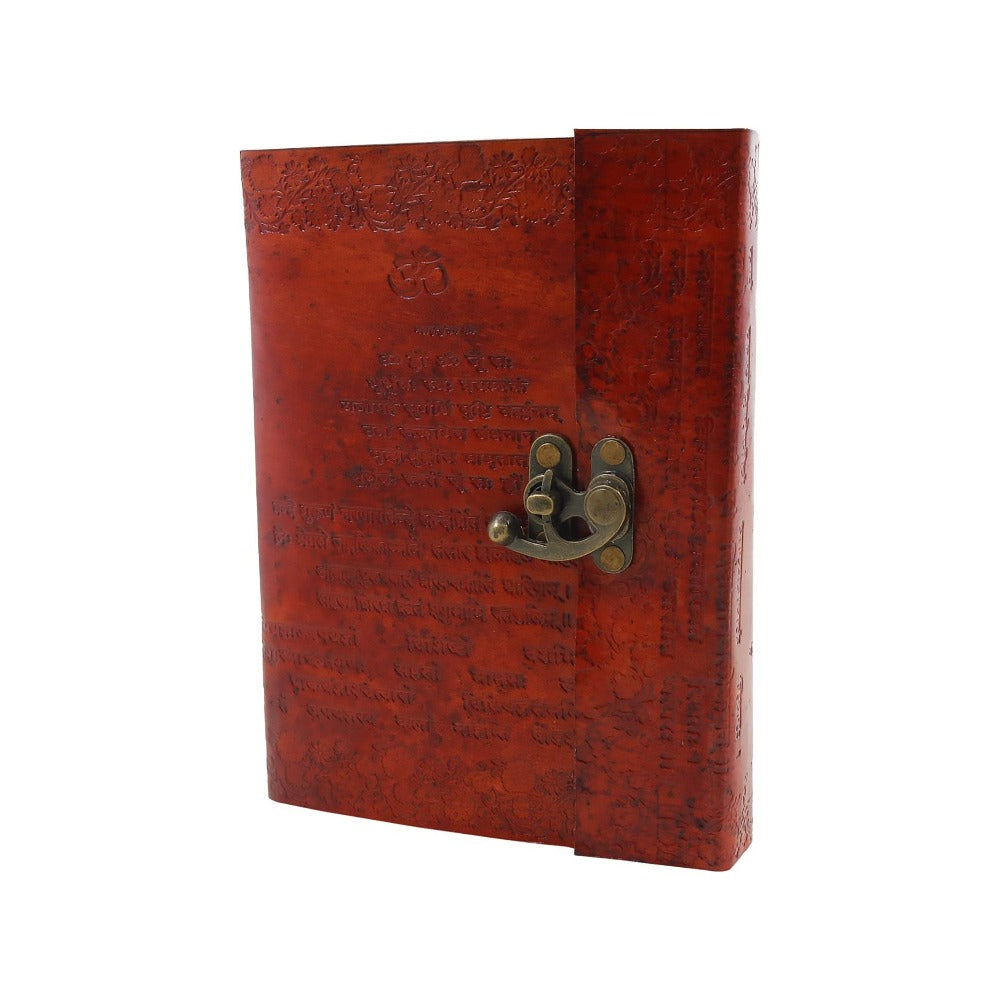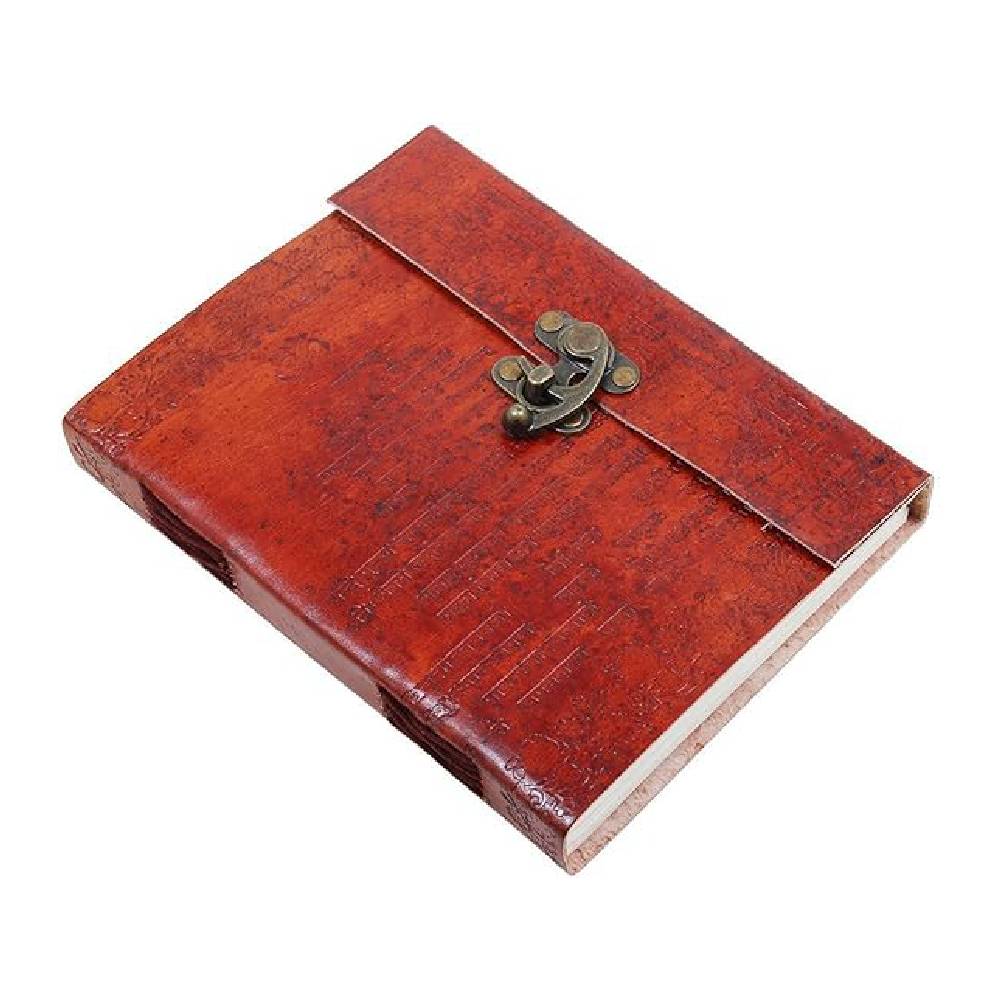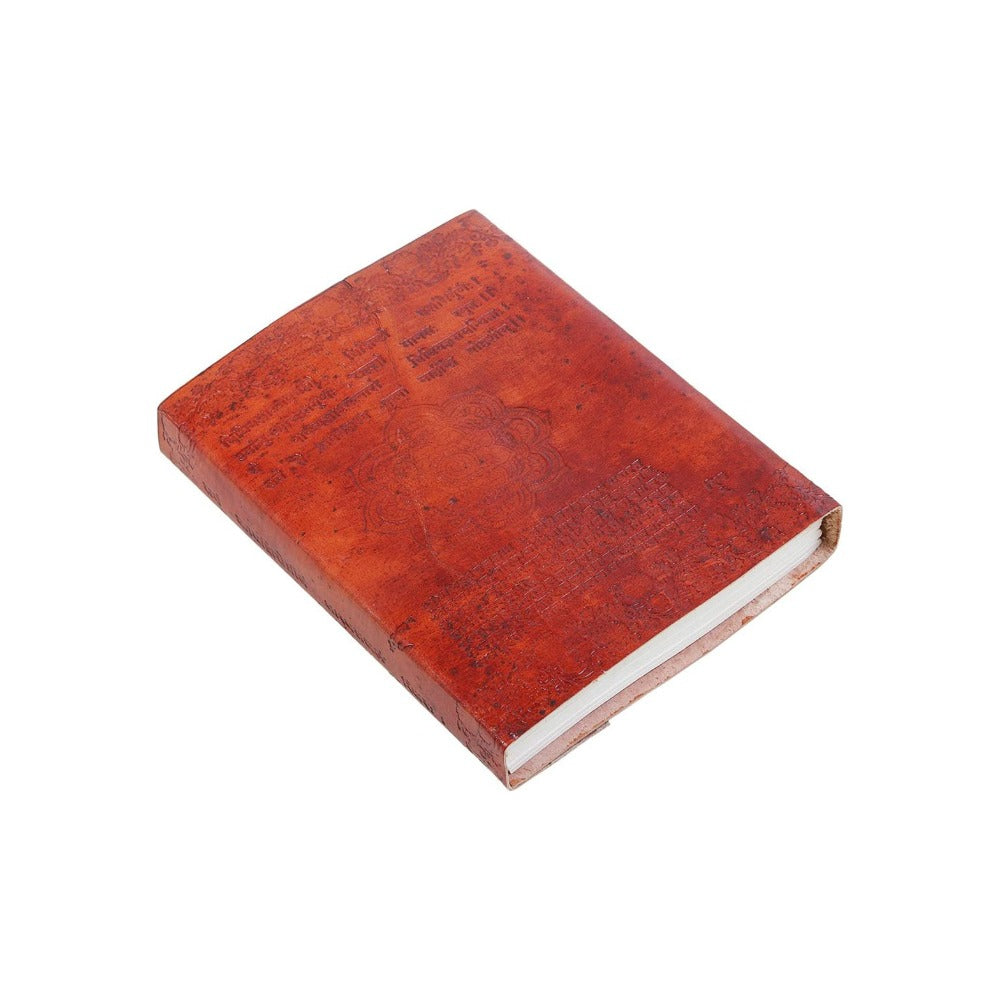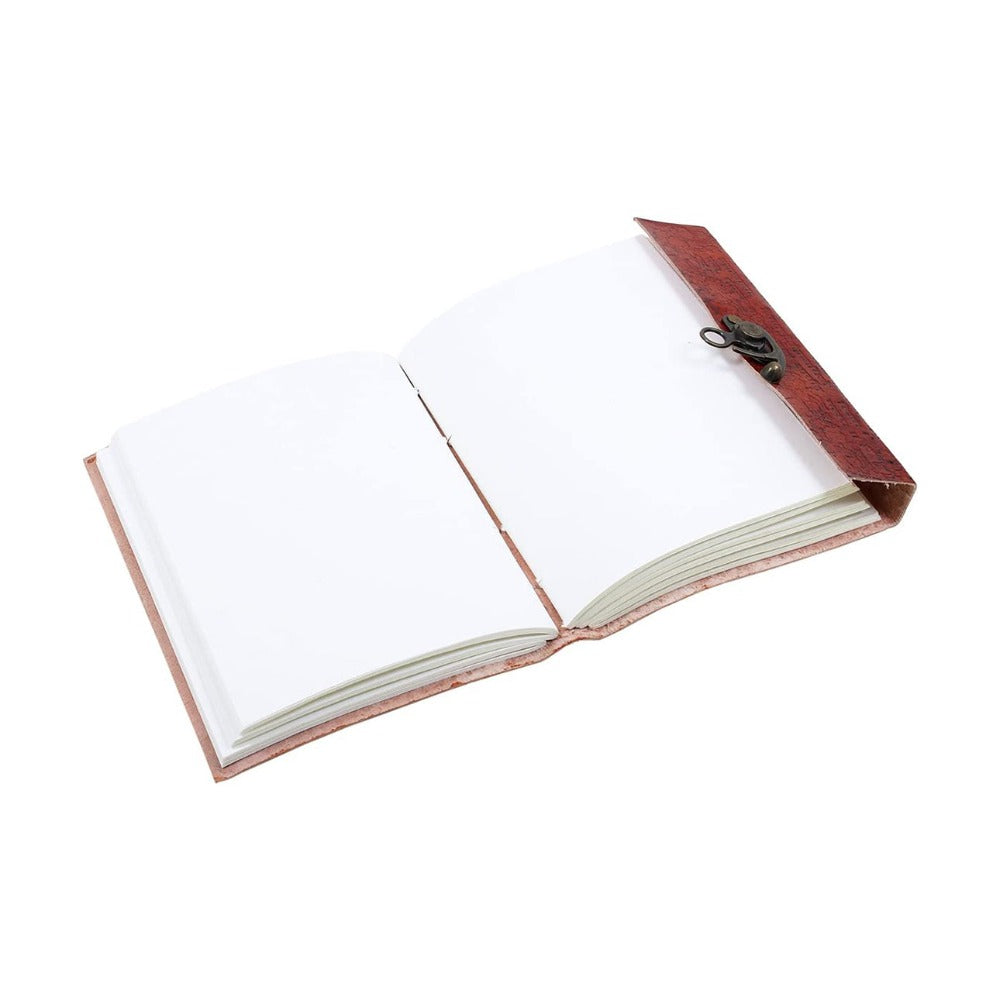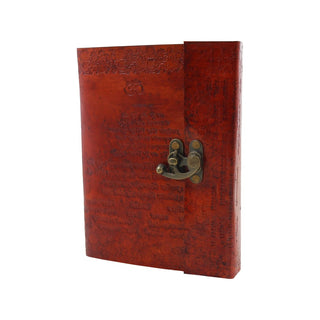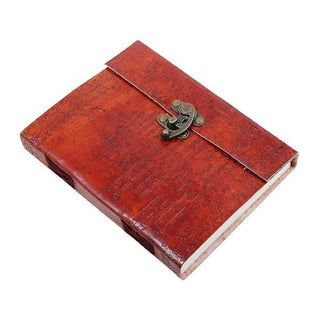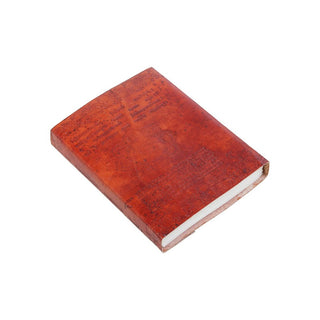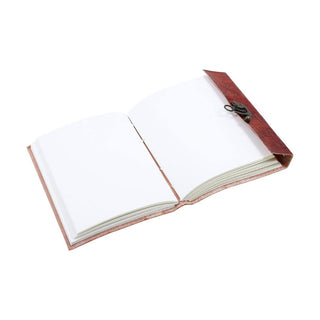 Successful pre-order.Thanks for contacting us!
Lockable Leather Personal Diary with Unlined Pages-Christmas Gif
Features:
Designed by hand using the best leather available
includes 100 sheets and 200 handcrafted unruled pages of paper
Highly durable and functional

Any kind of pen and pencil is suitable for paper.

A classic journal that captures your thoughts, drafts, sketches, notes, appointments, contacts.

Dimensions: Length – 8 inches x Width – 6 inches
Description:
This beautifully crafted and unique embossed leather journal is perfect for recording your daily thoughts, dreams, and life lists. The built-in lock adds an extra layer of privacy and security, allowing the owner to keep their personal thoughts and reflections completely confidential. The 200 pages are handcrafted and are suited for use with any kind of ink pen or pencil. Crafted from premium quality leather, this journal exudes sophistication and durability. The unlined pages provide limitless creative freedom, allowing you to sketch, doodle, or write with unbridled imagination. With its 8" x 6" size, this journal is easy to carry and perfect for use as a health journal, sketchbook, dream journal, poetry journal, and more. Leather Journal Diary that they can cherish and use to capture their dreams, aspirations, and precious memories for years to come.