Wooden Square Coasters Set of 4 with Holder for Tea, Coffee, Beer, Wine Glass Drinks-5023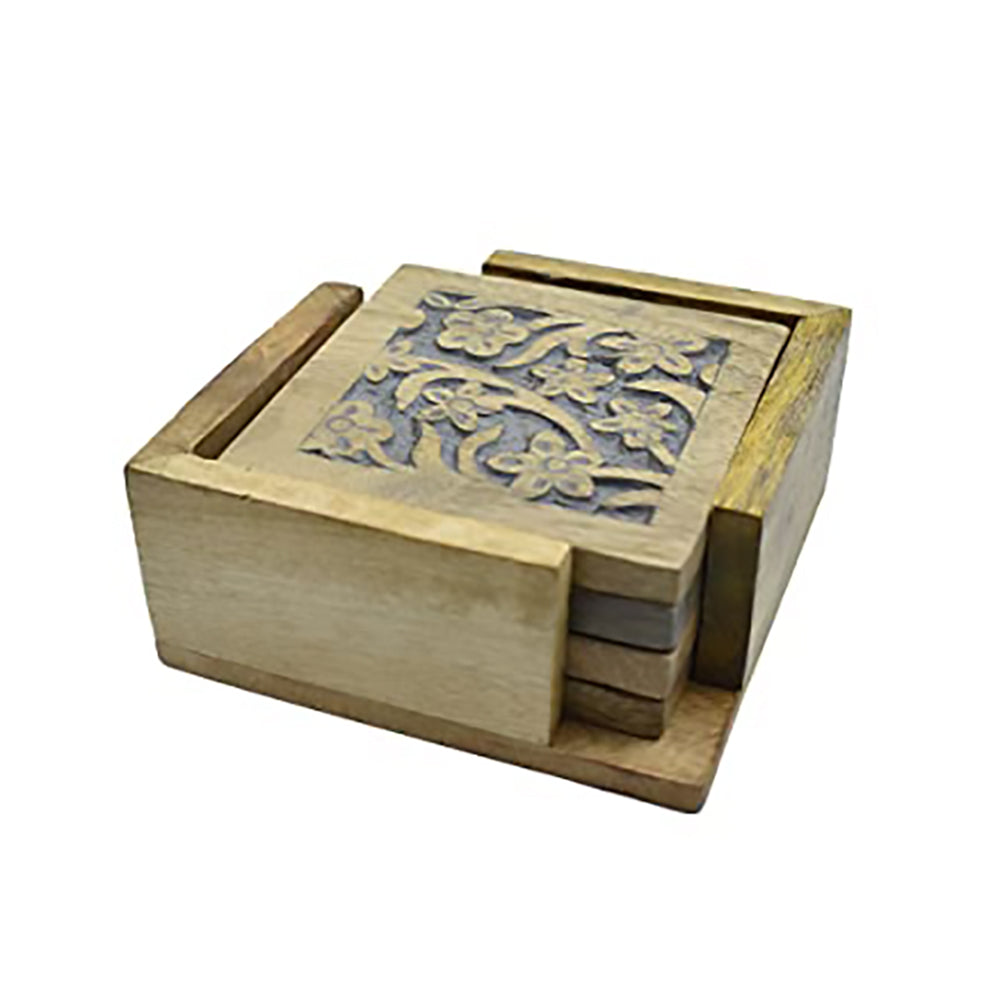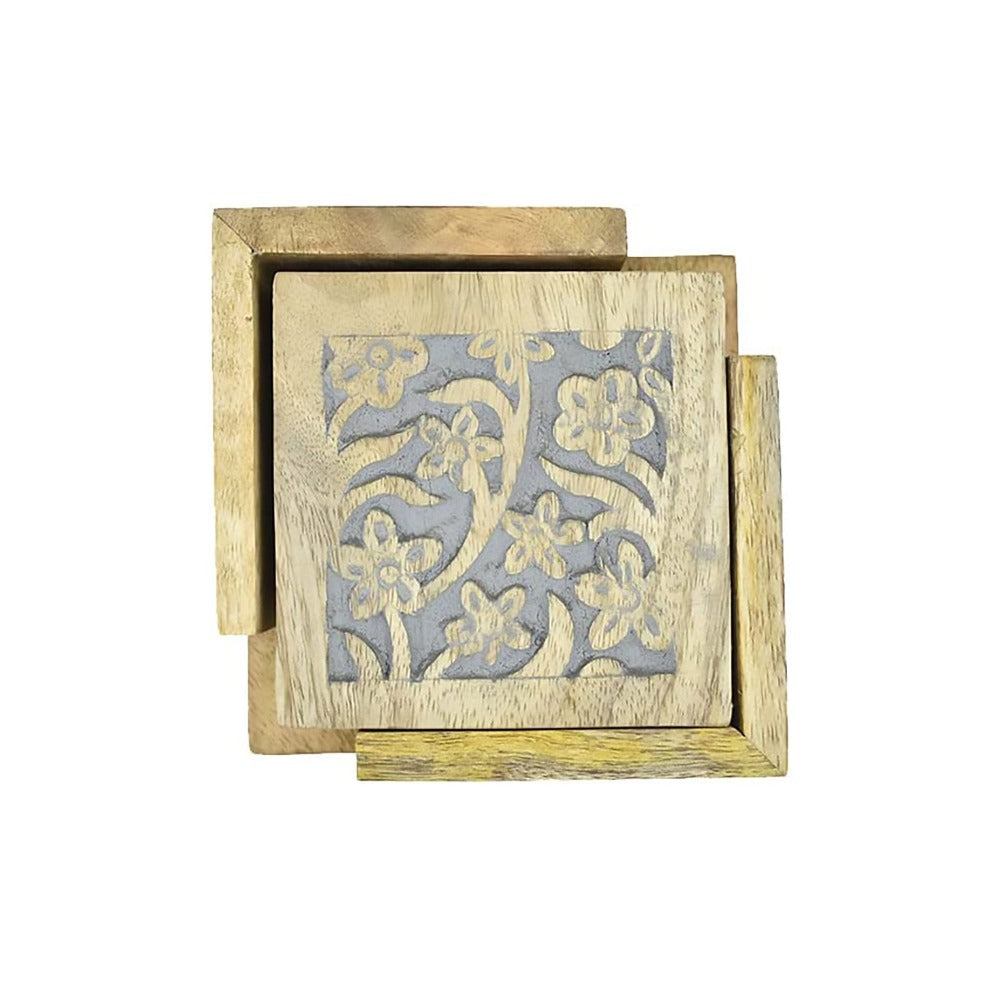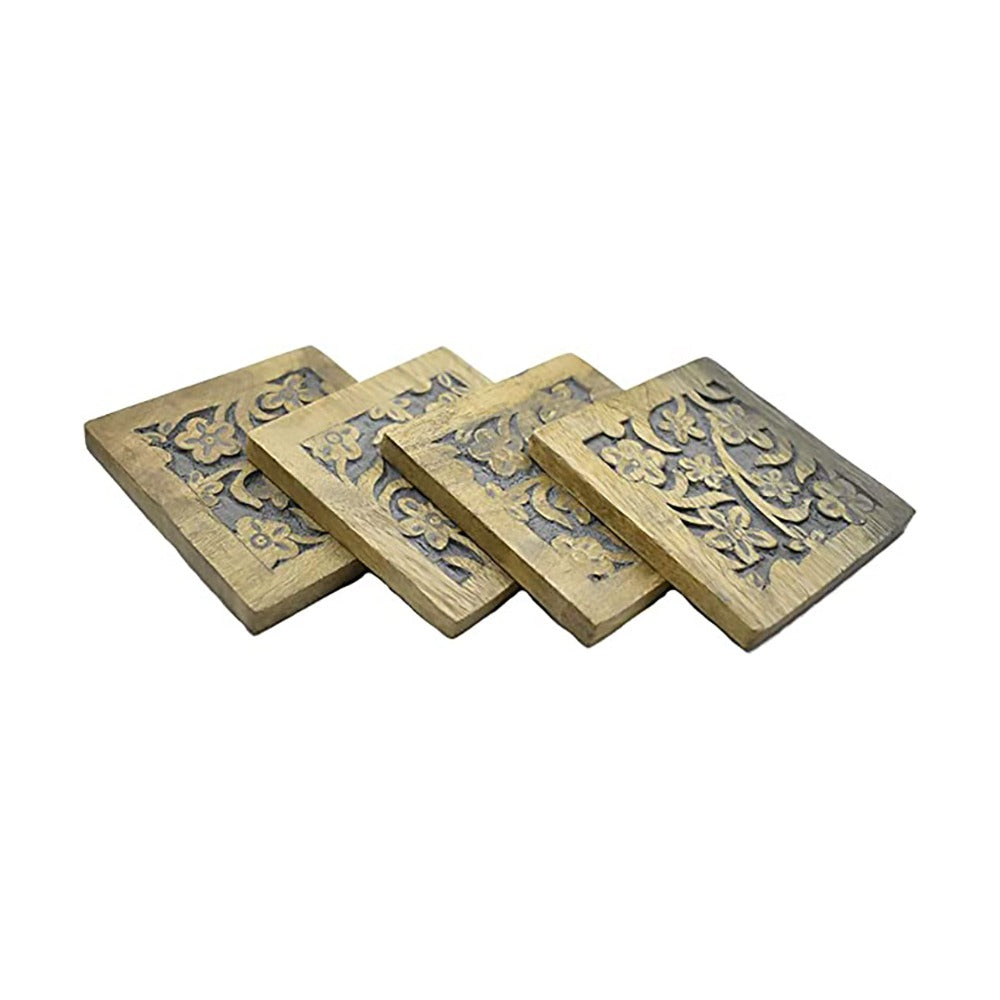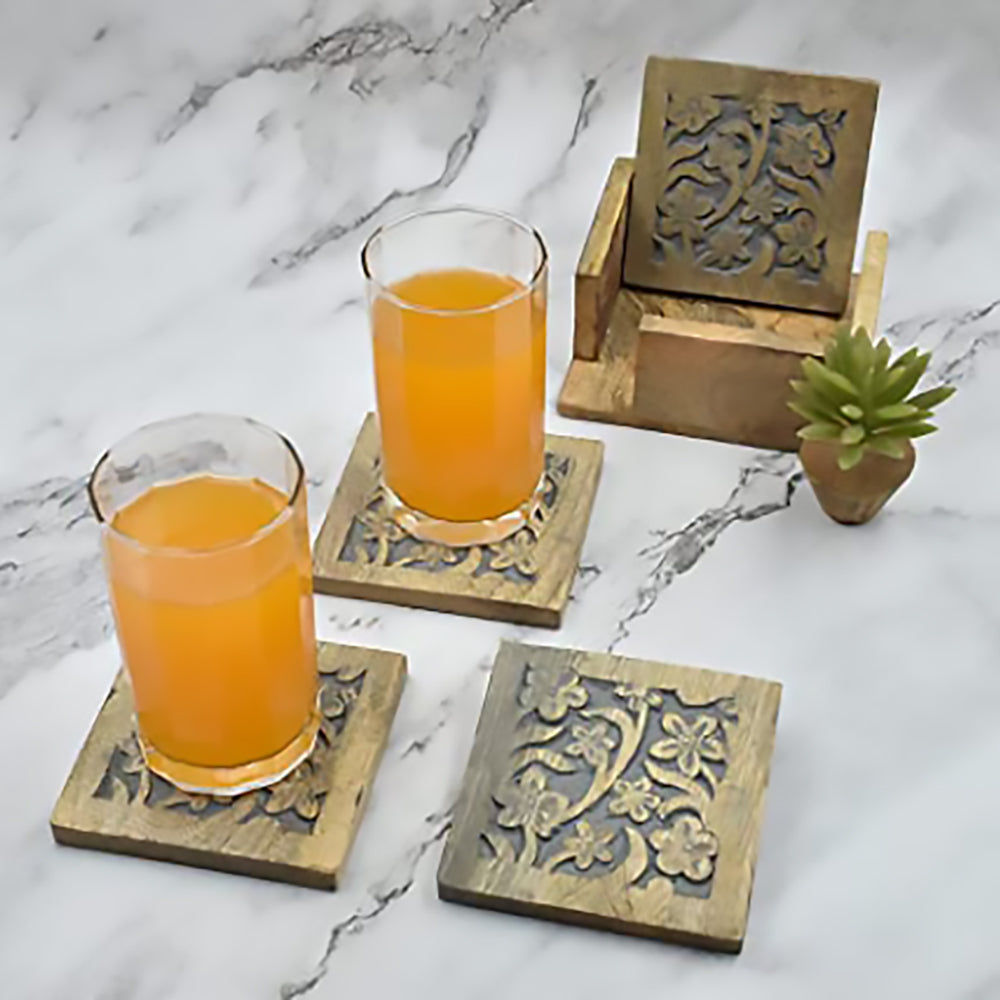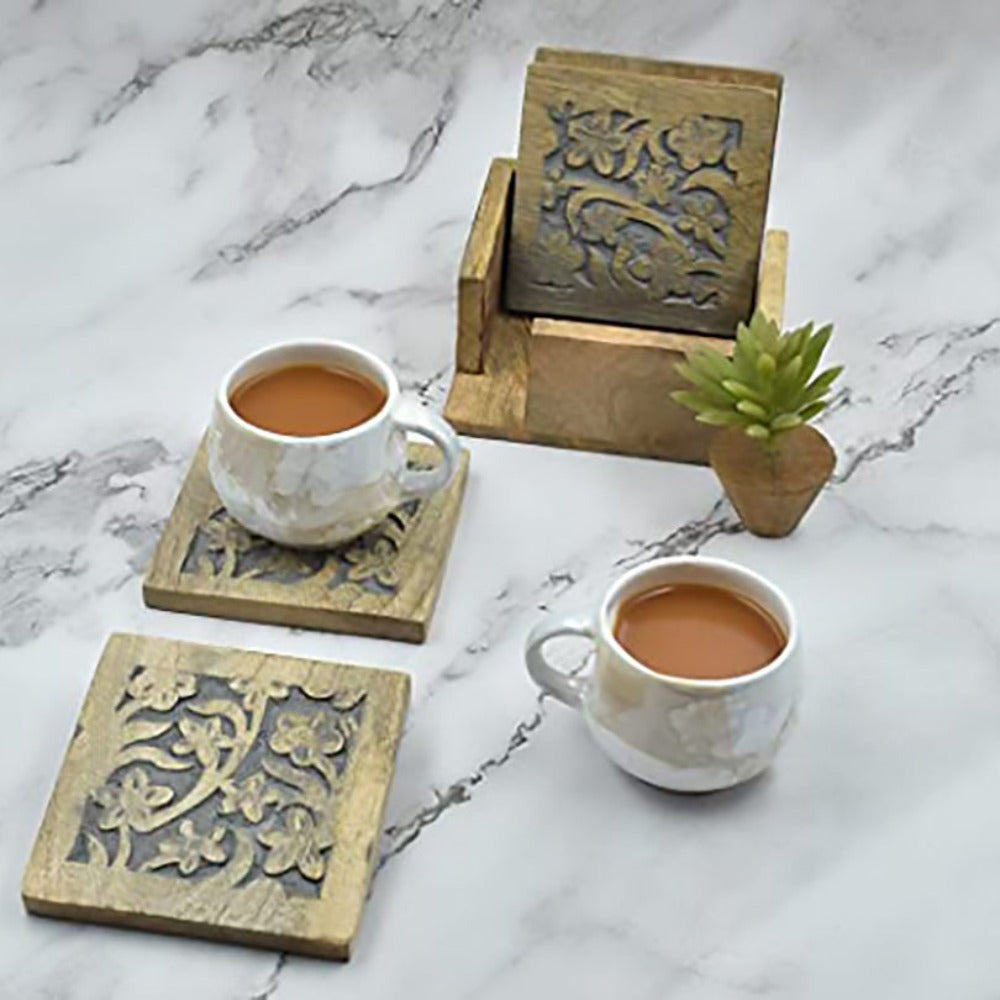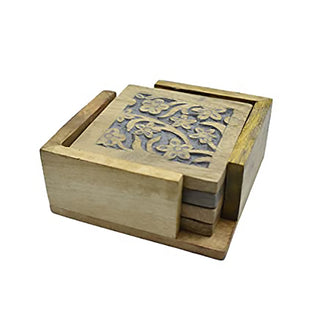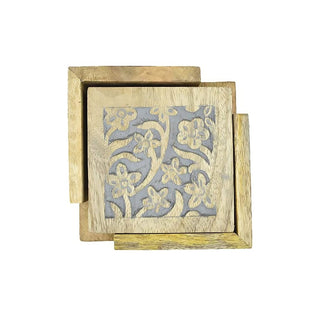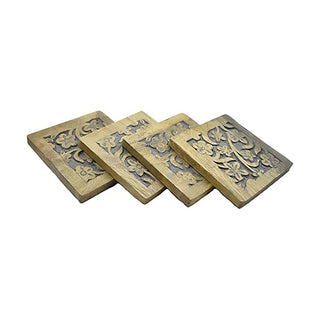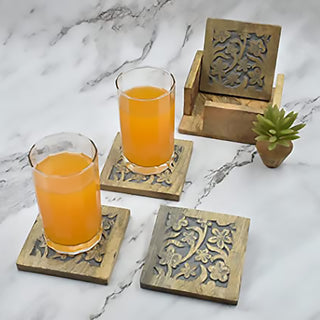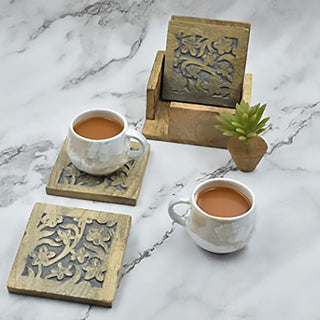 Successful pre-order.Thanks for contacting us!
Wooden Square Coasters Set of 4 with Holder for Tea, Coffee, Beer, Wine Glass Drinks-5023
Features:
PERFECT SIZE: Size of Coaster : 4" Inches square & Dimensions of Holder : Length -5 inches, Width-5 inches, Height-2.2.5" inches. Perfect Coasters Fits Any Size of Drinking Glasses.
BEAUTIFULLY CRAFTED & UNIQUE COASTERS : Precisely etched and crafted of Mango Wood, your family and friends will wonder if these are drink coasters or handmade works of art. These rectangular shaped coasters look great while kept in the living room, home, office ,etc. .
VERSATILE : Whether you're a champagne kind of gal, a beer right out of the bottle guy (or gal), or a toddler with a sippy cup, our versatile and amply sized design works with most drinkware shapes and sizes. Size: 4. Inches Square.
PROTECTIVE : Our coasters protect your surfaces, furniture and tablecloths from condensation and the occasional drip. Tabletop Protection for Any Table Type, Wood, Granite, Glass, Soapstone, Sandstone, Stone Tables. These unique coasters will add more attractiveness to your wooden table.
A Great Gift : Set of 4 Coasters come nicely packaged in a Mango Wood box. Everybody who cares about their furniture needs drink coasters. The beautiful coasters make a great housewarming, hostess, birthday, or holiday gift for mom, dad, him, her, man and woman, wedding showers and birthdays too!.
Description:
This set of 4 wooden square coasters with holder is perfect for keeping your tea, coffee, beer, or wine glasses safe. The coasters feature natural wood grain, a beautiful holder to keep them organized, and a smooth surface for easy wiping. The holder also has a round handle for easy carrying. Protect your surfaces from moisture and spills with these stylish coasters. This set of wooden square coasters with a holder is a great addition to any kitchen or bar. The coasters are made of wood, and have a beautiful natural finish. The holder is perfect for storing your coasters and keeping them neat and tidy. The holder is also great for keeping your coasters together and taking up less space on your table.